Welcome To Russellville, Alabama
First Baptist Church
Rooted in the Gospel, Planted in the City…
Are you new to RFBC? Well, welcome to our family! As you explore our website, we would like to invite you to get to know us a little bit. We were planted in the heart of Russellville, Alabama, in 1867, and we have been a vital part of the community ever since. Our desire is to make disciples that make disciples, as we live out the Great Commission across the street and around the world!


First Baptist Church exists to glorify God by building a Great Commission culture in the people of Russellville, Alabama. We desire to be a church that fosters intimacy with God and equips the church to make disciple-making disciples that would reach the world with the gospel of Jesus Christ.

Photo credit to Kellie Seal Singleton

We give as an act of worship. We ask big, pray big, and expect big things to come out of a people that lives and operates in Kingdom mentality. Jesus is King over our finances and places us as stewards over His income. We give back to launch new Kingdom opportunities for the Gospel to reach to ends of the earth.

Click on the link above to give now!
Check out what we're talking about at First Baptist Church!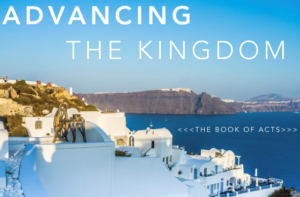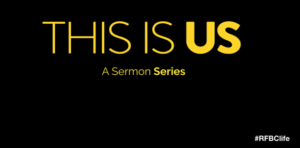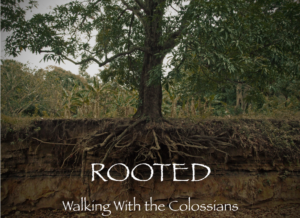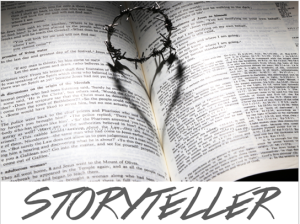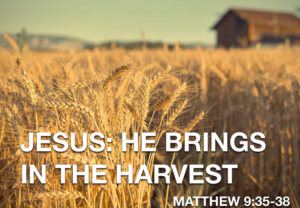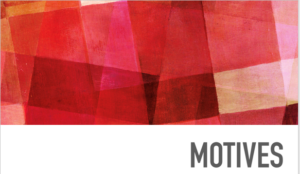 Oct 7, 2018

The Reluctant Partner

Sep 30, 2018

The Repentant Pharisee

Sep 23, 2018

Content life

Sep 9, 2018

When you pray for the best, but the worst happens.

Aug 26, 2018

The Testimony of Dead Man

Aug 19, 2018

An Old Testament Sermon for a New Testament People

Aug 12, 2018

151st Homecoming with Daniel Edmonds

Aug 5, 2018

315: Answer

Jul 29, 2018

Stephen: A deacon to remember

Jul 22, 2018

Journey of Servanthood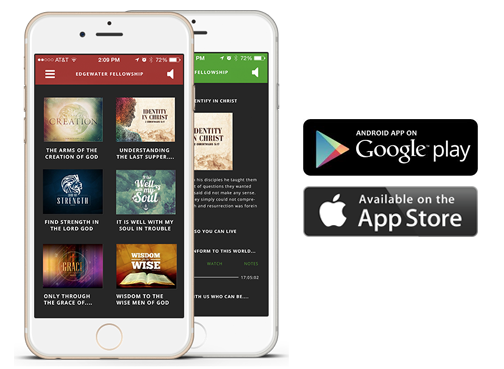 CHURCH APP NOW AVAILABLE!
Tune in to our Sunday morning services at 10:30 A.M. Central on

You may also stream our services on the Simple Radio or myTuner App

Russellville, Alabama 35653
CONVOS OVER COFFEE – 9:00am
WORSHIP – 10:30am & 6:00pm
MEMBER LOGIN (coming soon)
EVENT REGISTRATION (coming soon)