Welcome To Russellville, Alabama
First Baptist Church
Rooted in the Gospel, Planted in the City…
Are you new to RFBC? Well, welcome to our family! As you explore our website, we would like to invite you to get to know us a little bit. We were planted in the heart of Russellville, Alabama, in 1867, and we have been a vital part of the community ever since. Our desire is to make disciples that make disciples, as we carry the Great Commission to the nations!


First Baptist Church exists to glorify God by building a Great Commission culture in the people of Russellville, Alabama. We desire to be a church that fosters intimacy with God and equips the church to make disciple-making disciples that would reach the world with the gospel of Jesus Christ.

Photo credit to Kellie Seal Singleton

We give as an act of worship. We ask big, pray big, and expect big things to come out of a people that lives and operates in Kingdom mentality. Jesus is King over our finances and places us as stewards over His income. We give back to launch new Kingdom opportunities for the Gospel to reach to ends of the earth.

Click on the link above to give now!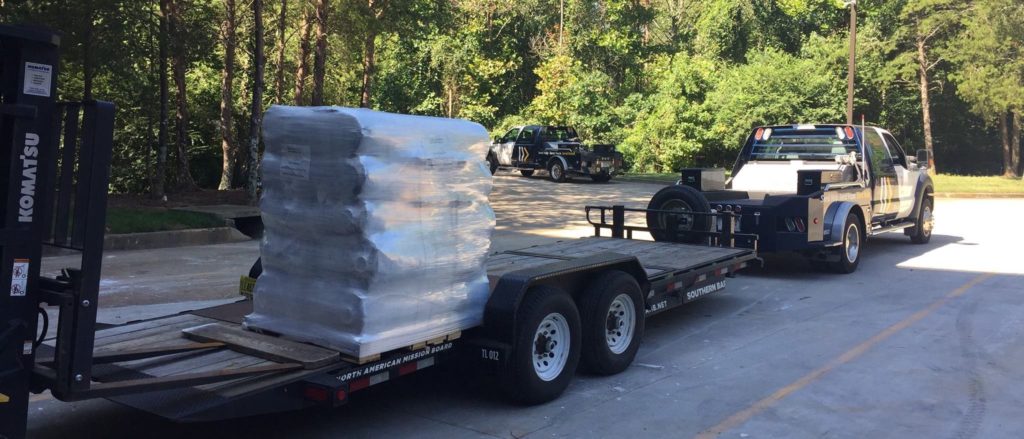 Disaster Relief
Unfortunately, in the world we live in, natural disasters can and do occur. However, while we pray that these events do not occur, the Southern Baptist Convention has partnered with state convention-led disaster relief organizations to see that people left in the wake of natural disasters can have immediate access to necessities lost in the aftermath. Southern Baptist Disaster Relief has been around for half a century, providing meals, clean water, child care, laundry, repair work, rebuilding, and more. With a trained volunteer force of over 80,000 people, SBDR fuels the third largest disaster relief agency in the United States.
There are immediate needs in nearly every category. However, to be qualified to travel to ground zero locations to minister, each volunteer must attend a training program. If you would like to become more involved with SBDR, you can attend any one of several training seminars around the state. Click Here to view current and upcoming disaster relief training dates and locations.
The Franklin County Baptist Association has a contact in Puerto Rico through Mike Norton, who heads up our association's Evangelistic Mission Team. His contact has relayed to us a list of specific needs that can be sent to Puerto Rico and have immediate life-saving impacts. Those items are listed below. You can bring these items to the church, or you can and set them on or beside the table sitting next to the choir room adjacent the hallway that leads to the worship center. We will continue to collect these items as long as there is a need.
Also, any monetary gifts labeled will go directly to purchasing items to be sent to Puerto Rico. You can give via the weekly church offering (label your gift for Puerto Rico), or you can CLICK HERE to securely give online at www.rfbclife.com. Please add the name Puerto Rico in the COMMENTS section.
Batteries (especially D-batteries)
Non-expired, non-perishable food items
Check out what we're talking about at First Baptist Church!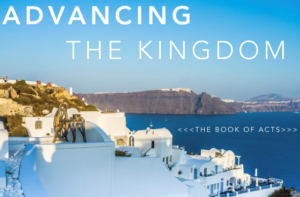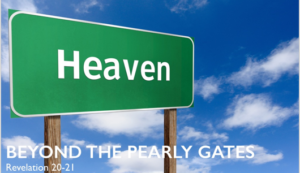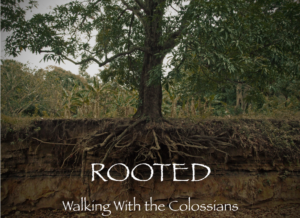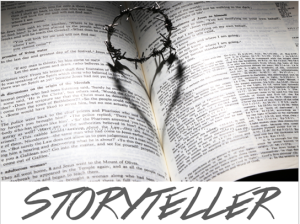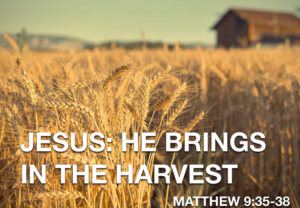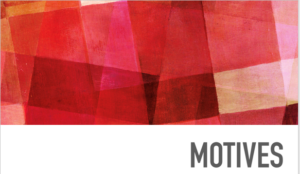 Jan 14, 2018

Your Truth, My Truth, and Truth…Truth

Jan 7, 2018

State of the Church 2018

Dec 31, 2017

It's Insanity

Dec 24, 2017

Christmas Eve 2017

Dec 17, 2017

The Word became flesh

Dec 10, 2017

The Miracle of Jesus

Dec 3, 2017

Live life to the fullest

Nov 29, 2017

Be Healed!

Nov 19, 2017

Lord's Supper

Nov 5, 2017

The Vision Ahead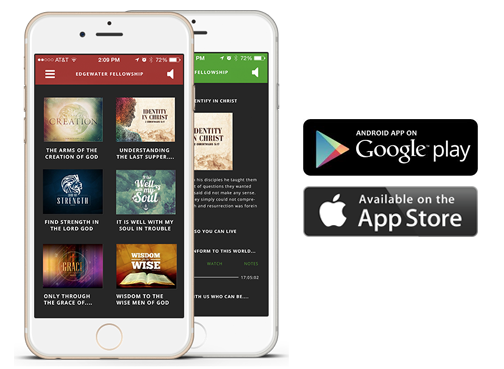 CHURCH APP NOW AVAILABLE!
Tune in to our Sunday morning services at 10:30 A.M. Central on

&

Search for WGOL on the Tunein App
Russellville, Alabama 35653
CONVOS OVER COFFEE – 9:00am
WORSHIP – 10:30am & 6:00pm
MEMBER LOGIN (coming soon)
EVENT REGISTRATION (coming soon)