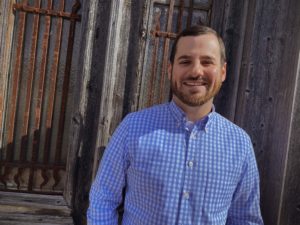 E
mail: chase@rfbclife.com
Chase has been in Russellville since October of 2019. Before coming to Russellville, he served as the Senior Pastor at Stowers Hill Baptist Church (Attalla), and as Youth Pastor at First Baptist Guntersville, and Cherry Street Baptist Church (Attalla). Chase holds a Bachelor of Arts from the University of Alabama-Birmingham and a Master of Divinity from New Orleans Baptist Theological Seminary. Chase's primary calling in ministry is to Love God and People, and reach and invest into them with the good news of Jesus Christ. Chase's favorite verse of scripture is Philippians 1:6, which says, "And I am sure of this, that he who began a good work in you will bring it to completion at the day of Jesus Christ".
Chase is married to his beautiful bride, Kelly Hindman Dowdy. Chase and Kelly have 3 children, Blakely, Beckett, and Baylor, whom they love with all of their hearts. In his spare time, Chase enjoys spending time with his family, yard work, and shooting basketball.
You can connect with Chase on Facebook, Instagram, and Twitter.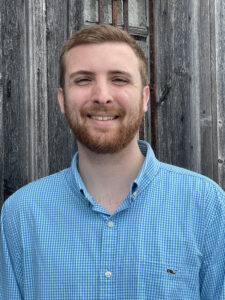 Bro. Garrett Booth – Music/Education Pastor
Email: garrett@rfbclife.com
Garrett started at RFBC on August 28, 2022. He came to us from Beebe, AR, but is originally from Guntersville, AL. He is married to Madison Booth.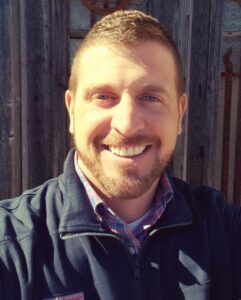 Bro. Joel Davis – Senior Adult/Youth Pastor
Joel started at RFBC on June 7, 2020. He came to us from Talladega, AL, but is a originally from Belmont, MS and his wife Emily(Newell) is from Red Bay. Joel and Emily have 2 boys Noah and Micah.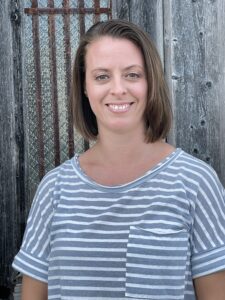 Angie Tidwell – Ministry Assistant – Membership/Financial
Email: angie@rfbclife.com