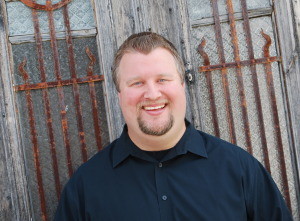 Rev. Patrick Martin – Senior Pastor
Pastor Patrick is a gifted communicator who has a passion to see the world respond to the life-changing gospel of Jesus Christ. He feels that this is best accomplished on both the local and global fronts. He believes the church should become a training center that creates disciple-making disciples both in the local community, as well as being an entity that sends its disciples to the nations.
Patrick graduated from the University of North Florida in 2005 with a Bachelor of Business Administration degree. He graduated from Southeastern Baptist Theological Seminary in 2008 with a Master of Divinity with a concentration in Pastoral Ministry with Biblical Languages. He is currently working toward his Doctor of Ministry in Pastoral Leadership and Management from Liberty Baptist Theological Seminary.
Patrick is married to his best friend, Allison, and they spend their spare time together trying to rein in their longhaired miniature dachshunds, Abby and Daryl. He loves to hunt, fish and play golf, as well. Patrick is also a ASEL-rated private pilot, and one of his greatest stress relievers is to fly airplanes. He is a huge fan of the Atlanta Braves, Jacksonville Jaguars, and Florida Gators, which he realizes probably puts him in a minority in North Alabama.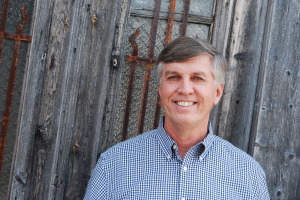 Rev. Bert Fowler – Associate Pastor of Worship and Senior Adults
Bert felt God's call to music ministry as a senior in high school. He has been following that calling ever since. He has a love for music of all styles and believes whatever we do for the Lord must be done with excellence.
Bert received a B.S. and an M.A. in Music Education from The University of Alabama. In addition, he received a Master of Church Music from Southwestern Baptist Theological Seminary in Ft. Worth, Texas. Originally from Montgomery, Alabama, Bert has served churches in Tuscaloosa, Alabama, Fort Worth, Texas, and Brent, Alabama before joining the First Baptist family in 1993.
Bert has been married to Carole Norred Fowler for 38 years. They have two children, Andrea (Mrs. Hunter) Sartain and Daniel (Brandi Poss); Andrea and Hunter have three children; Ensley, Camden, and Hunter Jr. (with the Lord). Daniel and Brandi have two sons, Braxton and Brody.
In his spare time, Bert enjoys hiking and playing classical guitar.
You can connect with Bert via Facebook.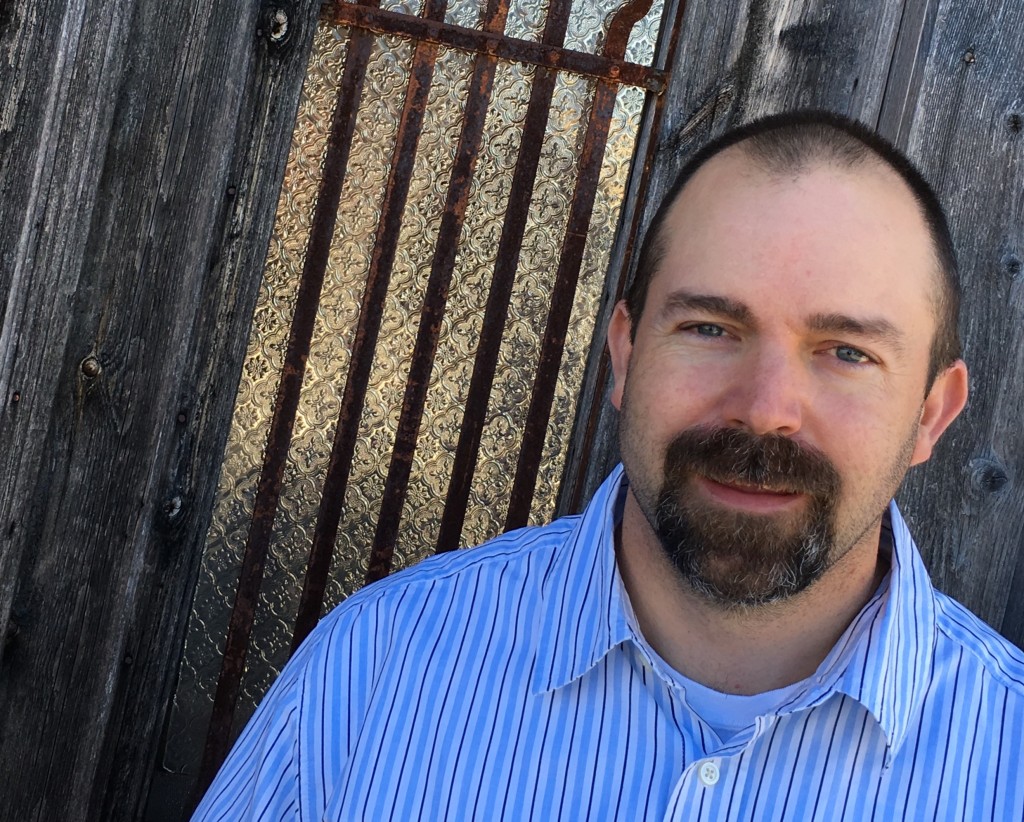 Rev. Patrick Horner – Associate Pastor of Students
Rev. Patrick Horner grew up in west Tennessee and earned his Bachelor's degree from Union University in 1999. He has been ministering alongside and to students for over 20 years! Patrick and his wife, Heather, have been married for over 13 years, and they have three adorable children: Gibson, Cooper, and Ansley.
In his free time, Patrick enjoys spending time with his family, building Legos, and cheering on students in whatever they are involved in. You can connect with Patrick on social media via his Twitter (@semioldyouthguy) or his Instagram (@semioldyouthguy).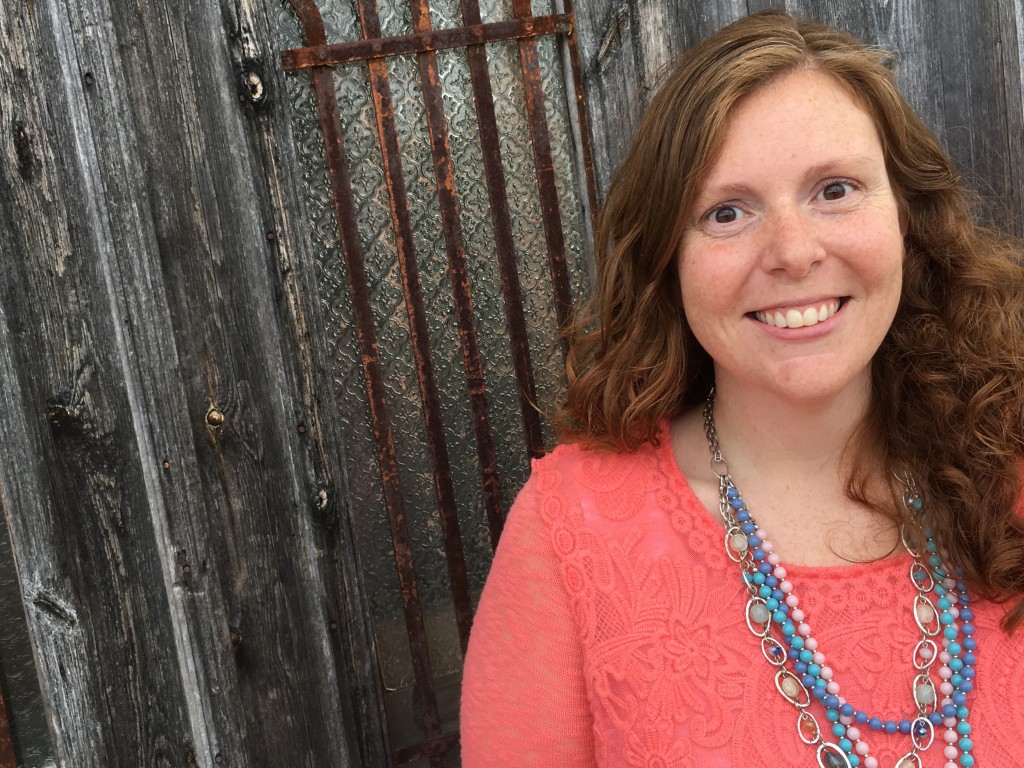 Mrs. Jennifer Willis – Preschool/Children's Ministries Coordinator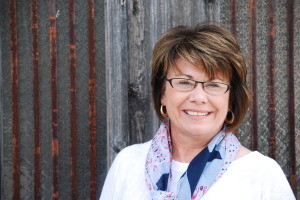 Fay Gaston – Ministry Assistant / Receptionist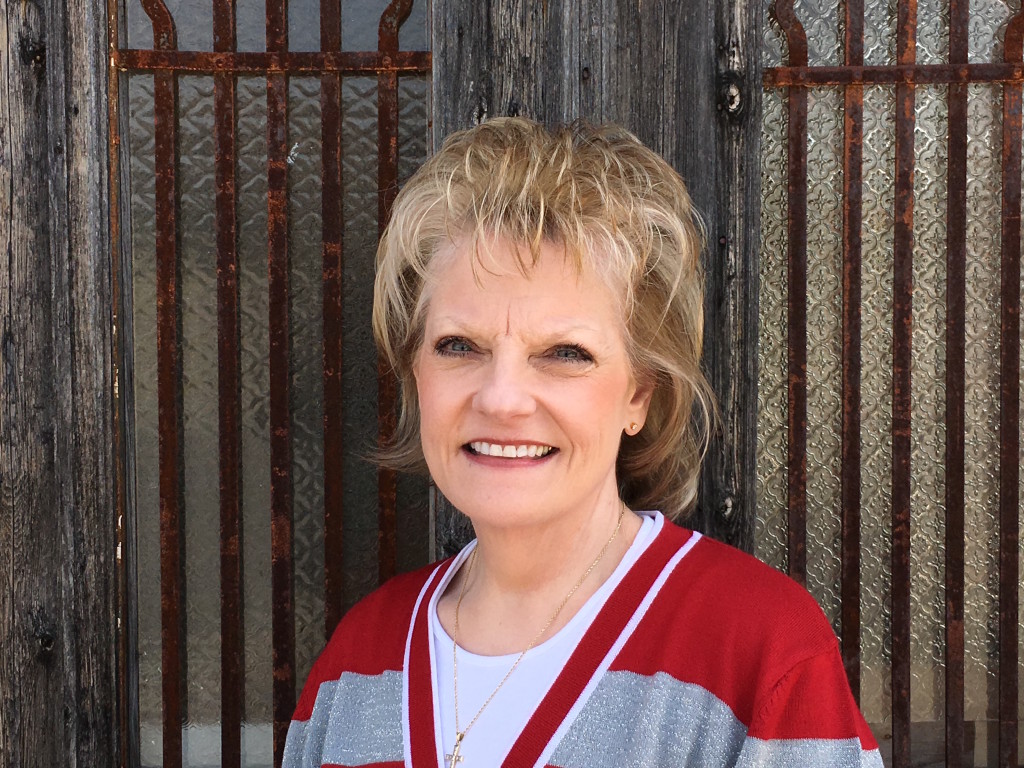 Lynn Suddith – Ministry Assistant / Publications